A blend of Western & Eastern practices
Spa Treatments
Body Massage
2F | 11AM - 9PM (Last appt. 8PM)
Ultimate Massage for a complete head to toe revival, chose from one of our tranquil full body massages given by expert masseuses trained to comfort the mind, body and soul. Choose from one of our 5 different massages, each equally refreshing and soothing, for any body type or ache you may find.
Hand & Foot Reflexology
2F | 11AM - 9PM (Last appt. 8PM)
Reflexology, focuses on pressure points located in the hands and feet to target problem areas inside the body using unique micro-movement techniques of the thumbs, fingers, knuckles, and sometimes even wooden sticks.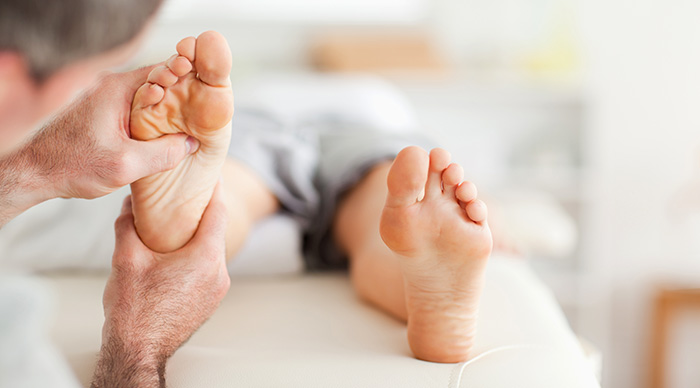 Korean Body Scrub
1F | Men's K-Scrub 11AM - 9PM(Last appointment : 8pm) | Women's K-Scrub : Temporarily not available
Popular treatment known to all spa enthusiasts. Korean traditional exfoliating process using textured gloves to remove dead skin. It doesn't only remove the dead skin to a new level, it also improves circulation, tones the skin, stimulates the Lymphatic System and aids in clearing your mind. Treatment requires hot tub soaking prior to service.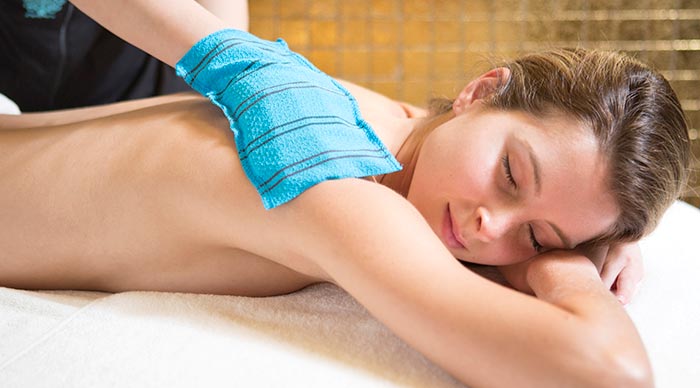 Lavender Beauty Spa
2F | Open Saturday to Sunday 11AM - 9PM (Last appt. 8PM)
Begin guiltless self-indulgence at Lavender, our very own Beauty & Aesthetics department. Our rejuvenating facials and body treatments are designed bring back your radiance and invigorate your skin.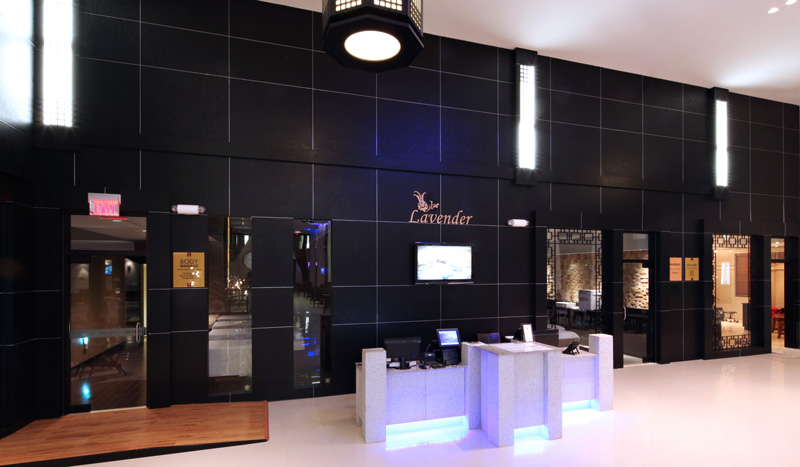 Avenue S
2F | Temporarily not available
Immerse, Rejuvenate, and Re-balance at Avenue S where the word "luxury" is redefined. At Avenue S, we have a line of experts trained in relaxation to perform every service to perfection. We have professional and personalized secrets from Korea to amass our luxurious services.